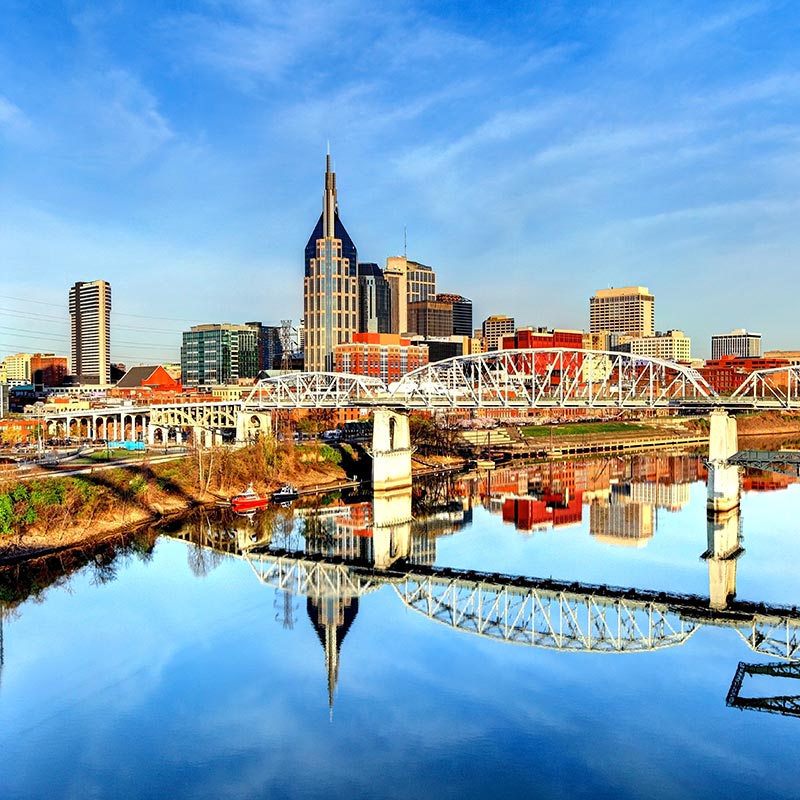 Our approach puts the focus where it belongs, on you, not just on your condition.
We also use state-of-the-art technology to better coordinate care. And we're making better use of your time through conveniences like onsite diagnostics and testing, more timely appointments, and easy access facilities. Our goal is to help our patients "get back out there" enjoying life.
We accept most major forms of insurance. And, with 8 locations in Tennessee and 21 of the best and brightest orthopedic specialists in the country, we offer "World-Class" care at your convenience.
Our Mission