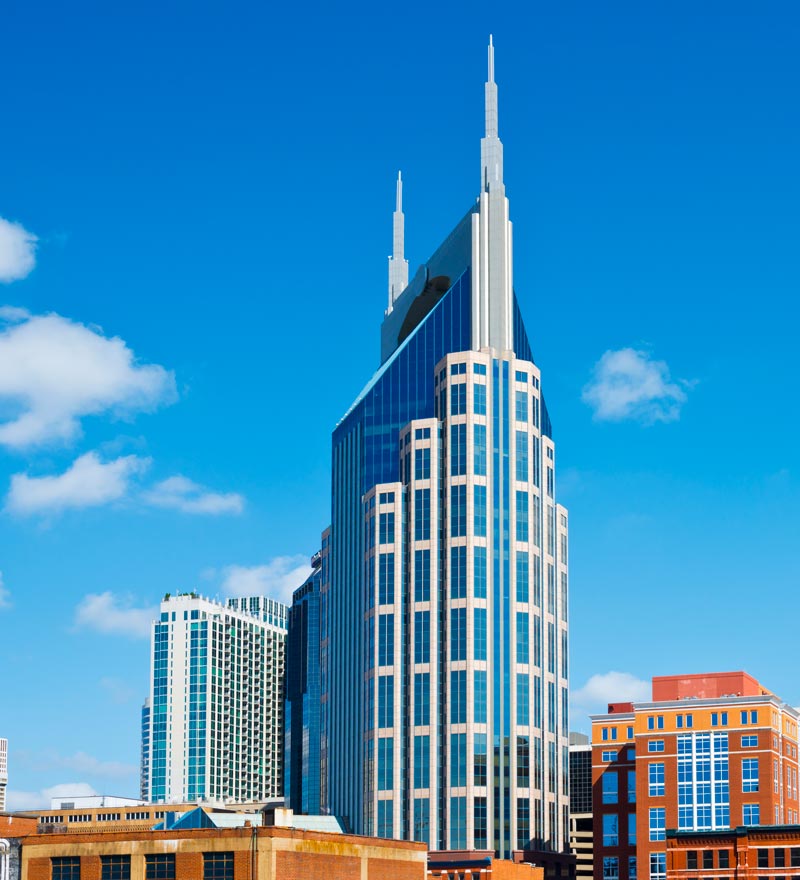 Surgery at Hughston
Am I a good candidate for Ankle Replacement Surgery?
If you have painful arthritis and nonsurgical treatment has failed, you may want to talk to your doctor about TAA. You are a good candidate for ankle replacement if you have maintained ankle range of motion and have minimal to no ankle deformity. Typically, older patients who place less demand and impact on the ankle joint are great candidates; however, younger patients, in their 50s are beginning to have replacements as well.
Call 1-888-366-8894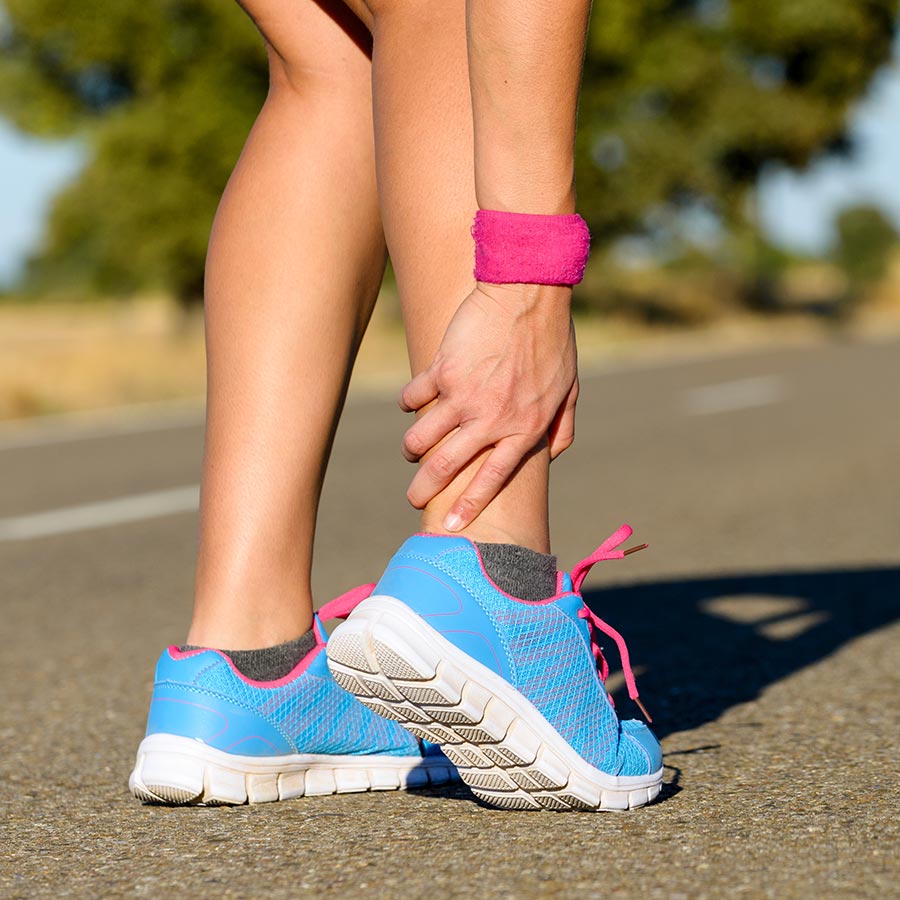 You Might Be Interested In...
From the Experts
Did You Know?
---
Only a small percentage of ankle arthritis arises from just wear and tear of the joint alone.