The Hughston Clinic in White House, Tennessee, is one of our 8 convenient locations in Middle Tennessee providing world-class orthopedic care. Find out about the services available at our White House location, or learn about our other state-of-the-art orthopedic clinics around Nashville and the surrounding area.
Available Orthopedic Treatments in White House, TN
Each of our Middle Tennessee Hughston Clinic locations are placed for your convenience, so you can enjoy our world-class care in your own neighborhood. Each of our locations has certain specialities, so here are the care options available at our White House location.
General Orthopedic Treatment in White House
Our orthopedic injury doctor in White House, as well as our highly-trained staff, are equipped to handle most general types of orthopedic treatment.
General orthopedic treatment in White House can cover any of the following conditions:
Joint pain
Skeletal injuries
Muscular injuries
Ligament injuries
Cartilage injuries
Tendon injuries
Arthritis
Fractures
If you are experiencing pain or discomfort from any of these conditions or ailments, know that you don't have to. You don't have to just accept pain as the norm, and that's why we're here. If you are feeling pain in your hip, knee, or shoulder, the Hughston Clinic in White House is specialized to help you heal.
Arthroscopic Surgery in White House
Arthroscopic surgery is a minimally-invasive procedure that can help to diagnose and treat a number of joint problems. This is a minor outpatient surgery that we perform at our orthopedic clinic in White House, so you can go home the same day after the procedure.
There are several reasons why an arthroscopic surgery may be necessary, as it does not refer to a single procedure, but rather a number of related procedures that can be performed by our orthopedic surgeon in White House.
Many arthroscopies are simply explorative – the goal is to observe a joint and obtain information that helps diagnose the issue. However, arthroscopy can also be used in the treatment of acute and chronic orthopedic conditions. The procedure is an essential part of orthopedic treatment in White House, and it allows for a low-impact outpatient procedure for many treatments that once required hospitalization.
Sports Medicine in White House
Our orthopedic doctor in the White House Hughston Clinic location, Dr. Benjamin Debelak, is a specialist in sports medicine who boasts an impressive history of experience in treating athletes, from the high school level all the way to professionals.
From sprains and strains to ACL tears and rotator cuff injuries, Hughston Clinic is equipped to handle any sort of sports rehabilitation for White House athletes.
You don't have to be an athlete playing an organized sport to need sports medicine orthopedics in White House, either. For runners and avid gym goers, bikers and Crossfit fans, our sports medicine clinic has what you need to heal from your injury and get back to doing what you love.
Make Your Appointment for Orthopedic Treatment in White House!
If you are in need of any of the services listed above, or if you're not sure what kind of orthopedic treatment in White House is right for you, you can make an appointment right now.
No matter which of our Middle Tennessee locations is the best choice for you, in terms of location and services, we will make sure you get the treatment you need to heal and get back to your normal life.
Our Expert Team Will Treat All Orthopedic Injuries Including:
Joint Replacement

Arthroscopic Surgery Sports Med

General Orthopaedics

Shoulder
Each Site is Equipped With:
Physicians at this Location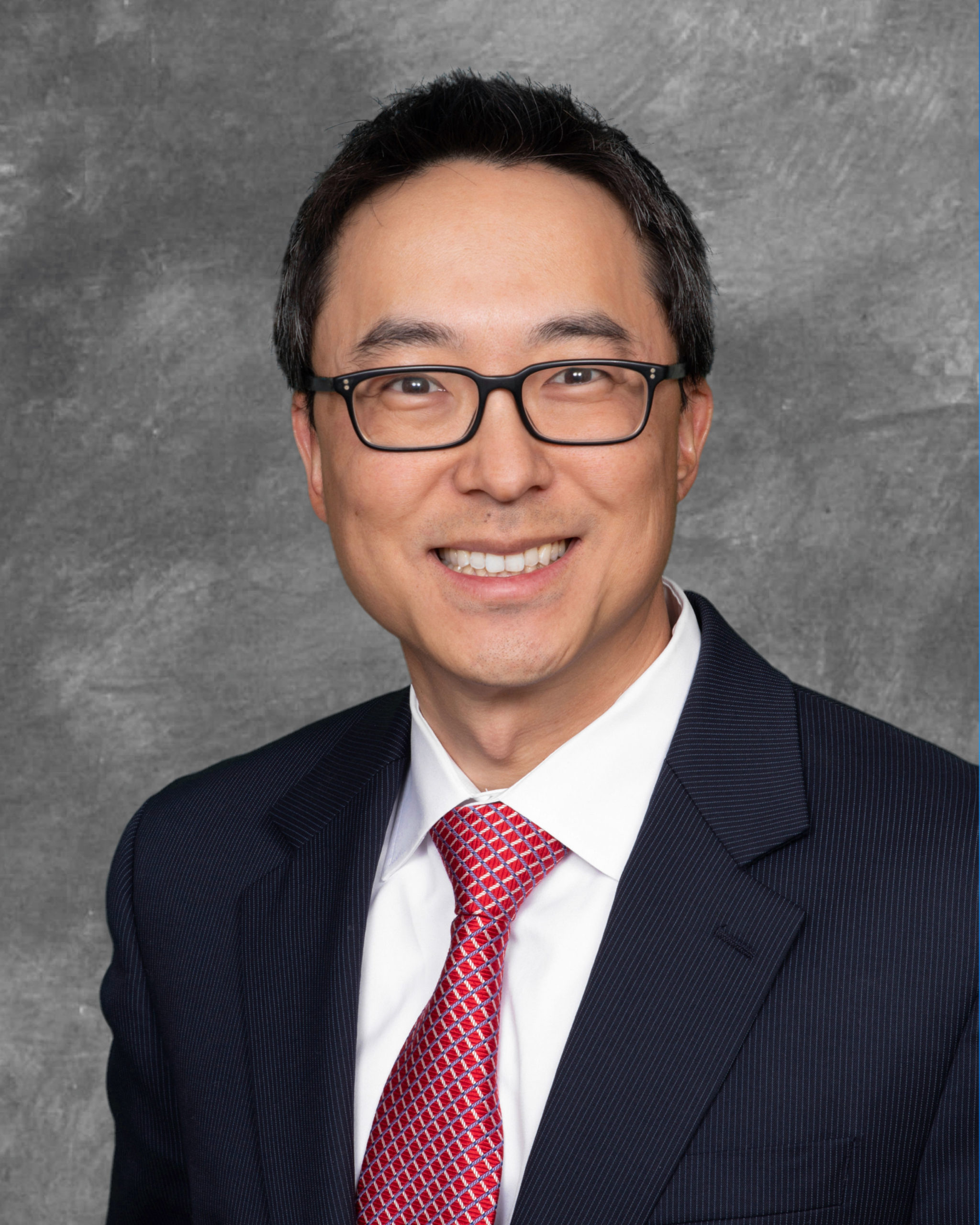 Bookable Online
Fellowship trained
Arthroscopic Surgery General Orthopedics Hip Knee Shoulder Sports Medicine
More Information