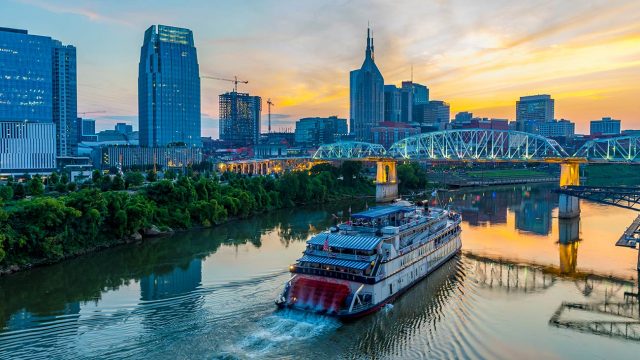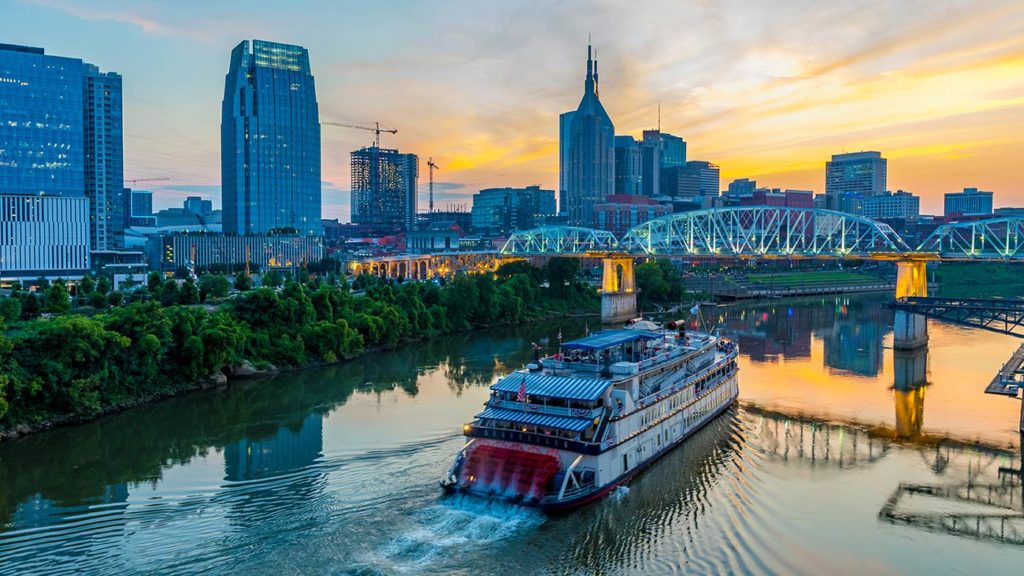 THE HUGHSTON CLINIC
is helping you move forward
Can't take another step? Conditions affecting your foot and ankle can be painful and debilitating. If you have a condition that is affecting your quality of life, call to see one of our world-renowned orthopedic physicians.
Call 1-888-366-8894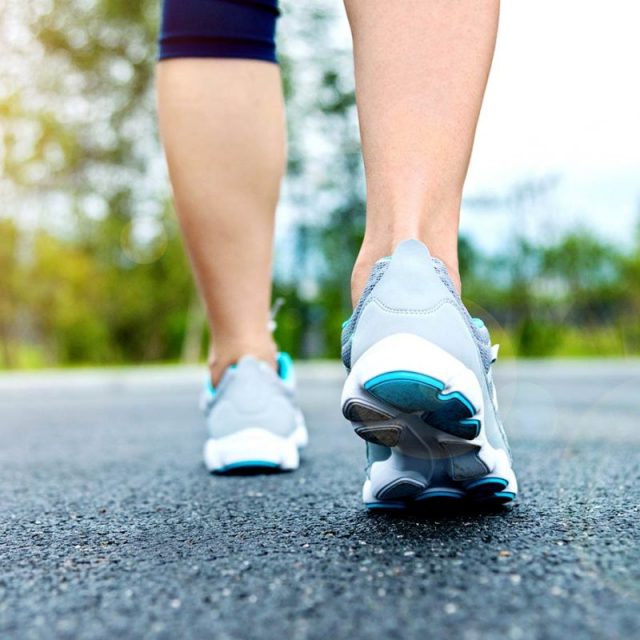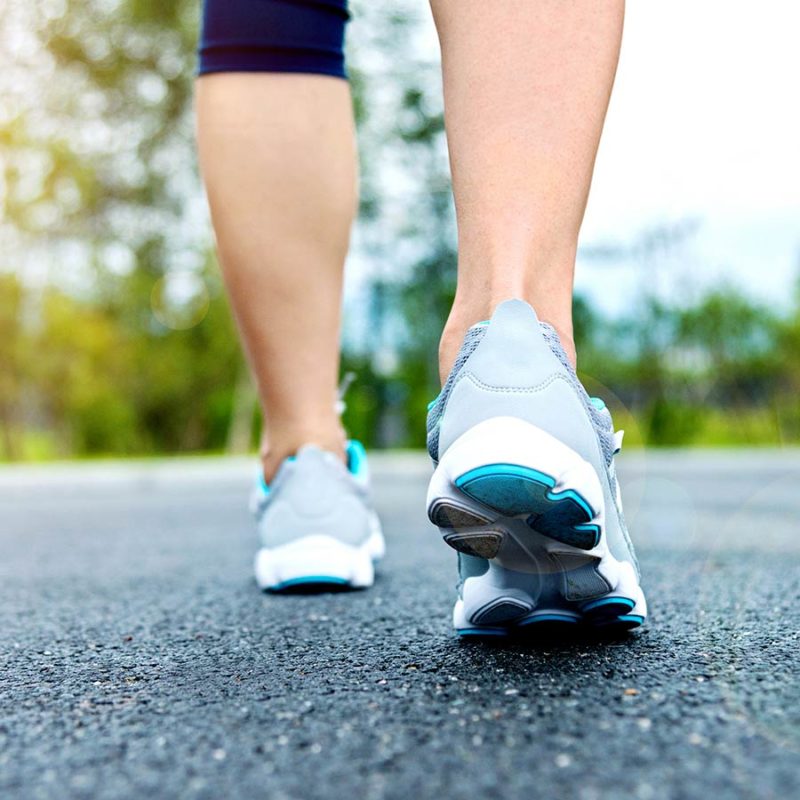 Foot & Ankle Pain Treatments:
from the experts
Did you know?
---
Your foot and ankle has 26 bones, 33 joints, and more than 100 muscles, tendons and ligaments. With all those structures, it's no wonder millions of Americans endure foot and ankle pain each year.